Discover Bluebird Storage Partnerships
We're proud to work with incredible partners at Bluebird Storage.
Bluebird Storage is proud to work with so many amazing local businesses and organizations – take a moment to learn more about our local partners below!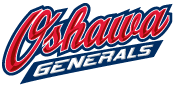 Oshawa Generals
Our storage facility in Victoria is locally partnered with the Oshawa Generals, one of the best teams in the Ontario Hockey League!
Thanks to our partnership with the Oshawa Generals, Bluebird is happy to offer season seat holders or ticket holders up to $20 off their rent! All we ask is proof of your tickets or season seats. Now, you can enjoy these incredible games – all while saving on storage.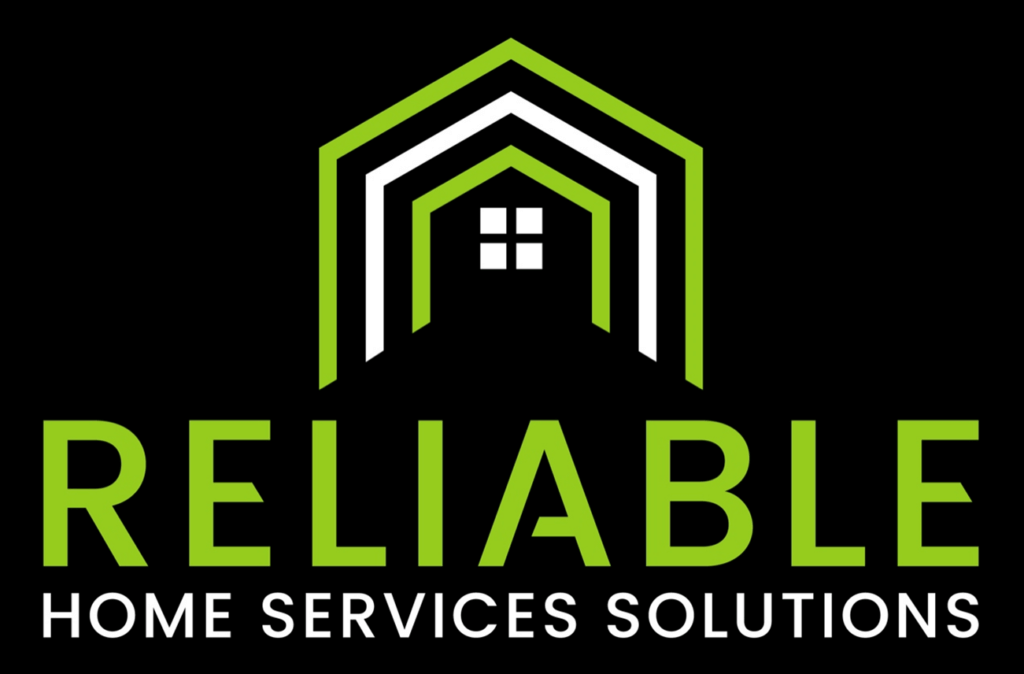 Reliable Home Service Solutions
It's no secret that moving can be quite a challenge, especially when you can't find reliable movers to look after your belongings. That's why we've partnered with one of the top moving companies in Canada – Reliable Home Services Solutions!
Our partnership with Reliable Home Services Solutions allows customers to have a high-quality storage experience with incredible savings. Referred customers receive 10% off 12 months of storage! Now, you can have the stress-free moving and storage experience you've always wanted.
Determine Your Next Venture with Bluebird
Explore our Build and Sell Partnerships
At Bluebird Storage, we've partnered with incredible developers and investors who share our vision: providing reliable self storage to customers throughout Canada. Thanks to these partnerships, creating our state-of-the-art storage facilities is a streamlined process. Whether you're already in real estate or want to venture into the world of self storage, Bluebird Storage Management is here to help facilitate your vision. We've worked with companies such as StoreWest, Harrison Street Real Estate, and NYX Capital Corp, to name a few.
If you're interested in learning more about our recent acquisitions and developments, please visit our newsroom to see where we're headed next! Bluebird is proud to bring storage facilities to our customers all across Canada. If you're interested in embarking on your own self storage business, we're here to bring your vision to life. Learn how you can Build A Bluebird or Sell a Bluebird today.
Pursue a Bluebird Storage Management Partnership
Bluebird Storage is proud to partner with facility owners who are passionate about self-storage and determined to achieve incredible growth. We seek to improve owner and customer experiences when we partner with facilities to maximize their time, productivity, and profitability.
Storage management can be challenging at times, which is why we offer third-party self storage management solutions to owners across Canada. We've had successful partnerships with countless entrepreneurs, helping them exceed their NOI goals and increase customer satisfaction. In addition, our partners benefit from effective digital marketing services. Through the latest marketing strategies, we increase rentals for our partners while also boosting traffic to their facility websites. We're proud of the success our partnerships have achieved and offer the best self storage revenue management.
A Bluebird partnership is designed to fit the needs of your business. If you're interested in learning more, explore Bluebird's Manage My Store opportunities.
"Their daily reporting of activity is very detailed and user friendly which gives you a sense of always being connected to the location and your business."
"What attracted me the most to them was the design and thought that went into their buildings – the function and flow."
"They have assembled a team of impressively qualified people to run the day-to-day operations of my facility."
"The Bluebird team would be considered an integral part of the decision-making process."
Want to see what's possible with Bluebird? Contact us today to see what partnership fits your needs best.