Bluebird Self Storage Third-Party Management
With over 75 years of combined experience, the partners of Bluebird understand how to manage, develop, and grow successful self storage facilities. That's why we're passionate about providing third-party management services for fellow storage owners to grow their businesses. Our industry knowledge and drive can help take your facility to the next level.
If you're interested in letting go of the day-to-day operations of your facility, Bluebird offers dynamic storage management in Ontario that grow your business and alleviate the stress of managing a facility alone. Together, we can help nurture the success and overall development of your property with Storage Management Toronto.
Increase revenue and occupancy
Call center integration
Increase web visibility
Staff training and development
Why Choose Bluebird Self Storage?
Bluebird's third-party storage management in Quebec is optimized to meet your desired growth goals. Our mission is to collaborate with fellow storage entrepreneurs, enhancing your facility through our partnership. With Storage Management Montreal, marketing, daily operations, and financial management, as well as addressing other facility needs are well within our offered services!
The benefits of Bluebird's third-party management include:
Collaborating with industry experts to expand your business
Extensive employee development and training
Meeting performance goals
Staff training and development
Assistance with daily facility operations
Improving marketing and web presence
Other personalized goals
At Bluebird, we're here to facilitate the growth and development of your storage facility with storage management in Nova Scotia. Together, we can expand your business, one unit at a time.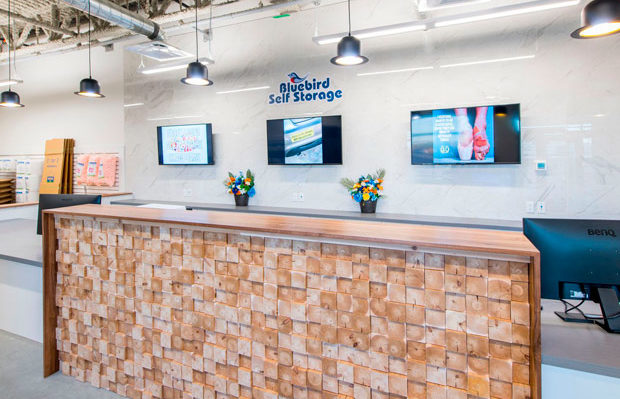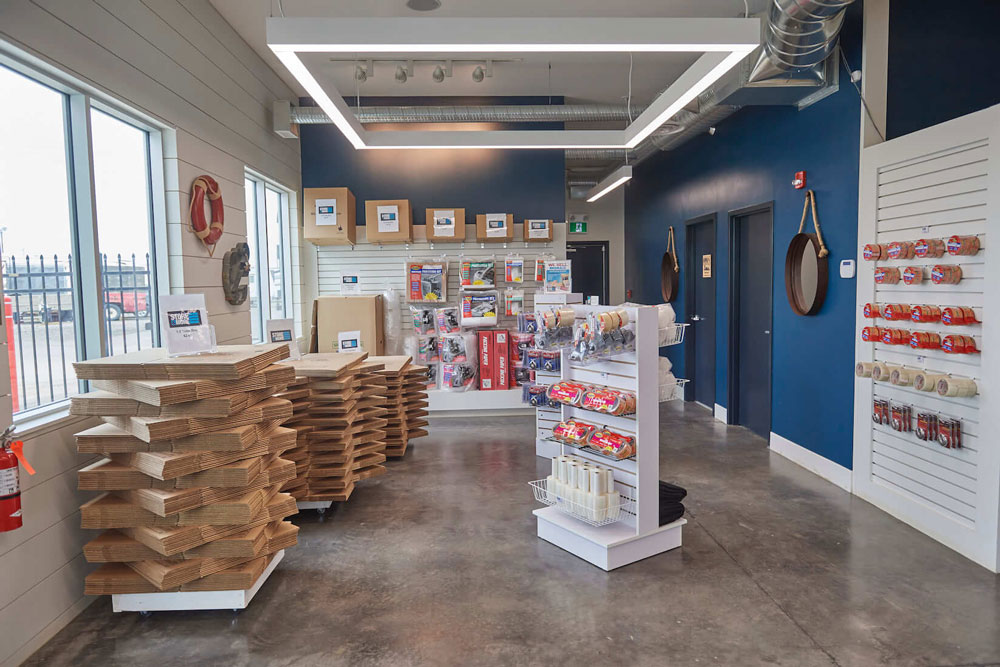 Find a Storage Unit Near You
We have several locations serving Greater Toronto - let's find space for you!
Find a Location